Mezzanine nets – French Quality
Specialist in mezzanine nets for indoor and outdoor use
As a reference in the net world since 2001, VB Sports offers high-end mezzanine nets.
Our models not only secure the people living in the house by preventing the risk of falling, they also bring a decorative and comfort touch, essential to an indoor.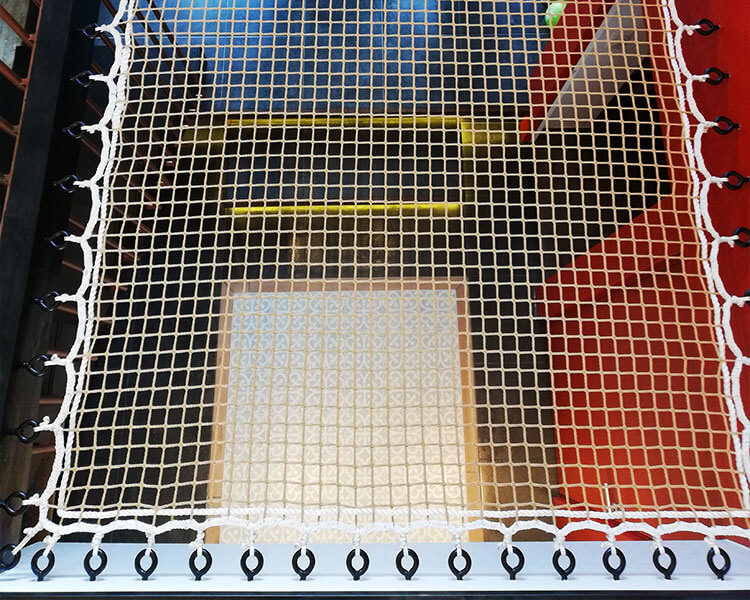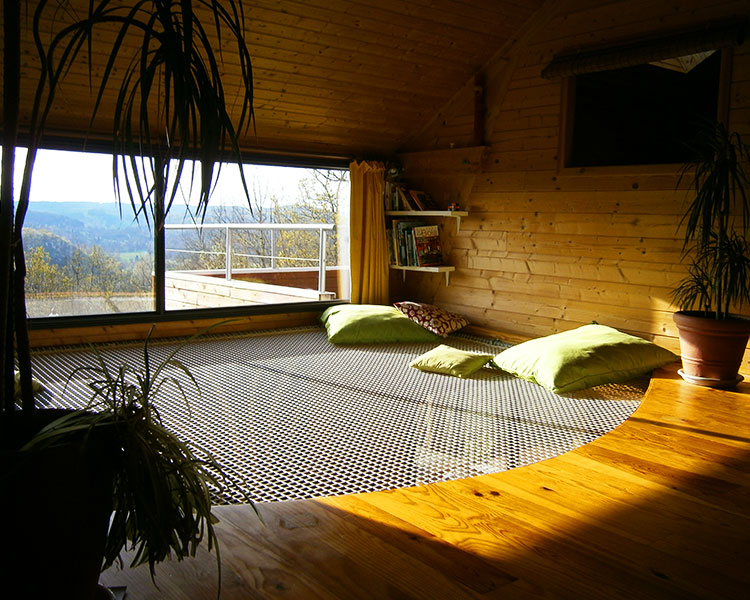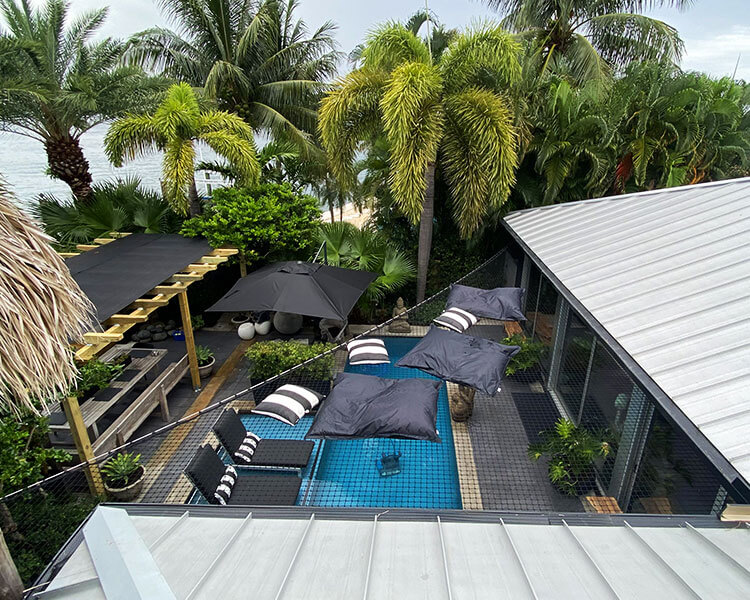 Why should you choose VB Sports mezzanine nets?

Made in
France

Great
resistance

Elasticity
tested

Several
colors

Easy
installation

Anti-UV
treated

Treated against
humidity
Safety first
A mezzanine without a net is always exposed to a risk of falling. It's even more accurate if the owners have children or pets…
By installing a VB Sports mezzanine net, the house is protected against potential domestic accidents. Moreover, its users will be able to lie down on it in complete safety.
We can offer you 2 ranges of knotless polyamide mezzanine nets.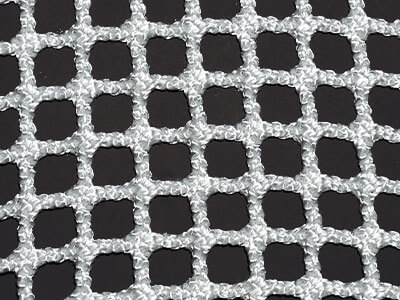 A 13 x 13 mesh net offering a tensile strength of 185 kg for one mesh.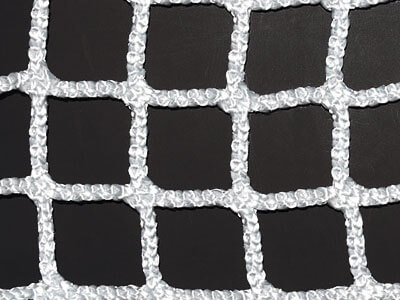 A 30 x 30 mesh net offering a tensile strength of 268 kg for one mesh.
Our models weighs 700 grams/sqm, which are heavier and more resistant than the majority of other products on the market.
Well thought out: For maximum safety, each of our nets is delivered with instructions of use.
French quality as a promise
All of our home nets are made in France, in our Breton workshops.
This proximity makes us closer to our customers and allows us to deliver them as quickly as possible. Proud of our know-how, we do everything to ensure that our products last as long as possible. We treat our nets against the humidity and provide them with an anti-UV treatment so that they remain in good condition over the years. They are also tested with a melted point of 220 degrees to better resist heat.
This is precisely this high requirement for our nets that allows us to provide you a great satisfaction.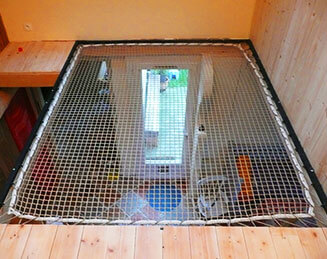 Made-to-measure nets
Cause every mezzanine is unique, VB Sports is making every nets on demand, from the plans you provide. They adapt perfectly to your final needs and only require a few minutes to install.
Well thought out: Our 2 ranges nets are directly ready to be installed thanks to the rope on the perimeter.
How do you choose between our models?
You're looking for the best comfort to lay down on your mezzanine? Our advice, choose the 13 x 13 mesh. You can walk on it, with or without shoes, just like you would on a catamaran net…
You're looking for something more decorative? We recommend you our 30 x 30 mesh, which is less expensive.
If you wish to be in relation with professionals, do not hesitate to contact our team, to make sur you did the right choice.
How do you choose the color of your nets?
Your future mezzanine net will be the final touch of your indoor decoration. That's why VB Sports gives you the opportunity to dye it in many colors. Pearl gray, sky blue, pastel green, purple or even chocolate…  We have more than 20 possibilities.
The detail that makes all the difference: we offer you the possibility to choose a different color for the rope. You can have a beige net with a black rope for example.
All the home nets colors made by VB Sports
Pearl gray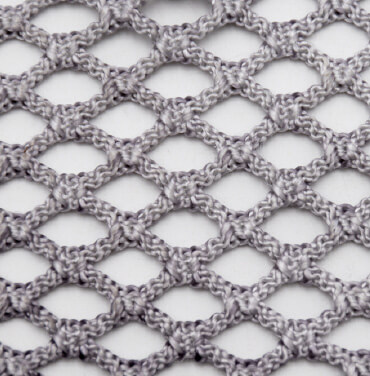 Steel gray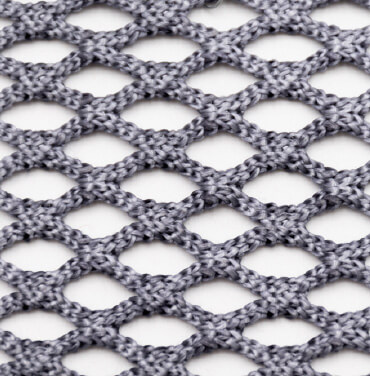 Charcoal grey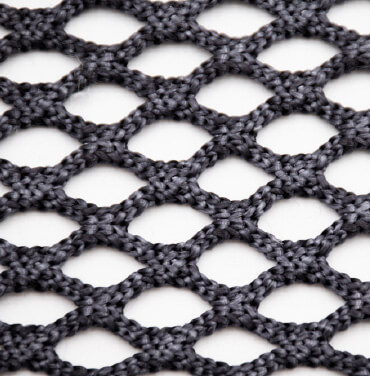 Yellow chick
Sky blue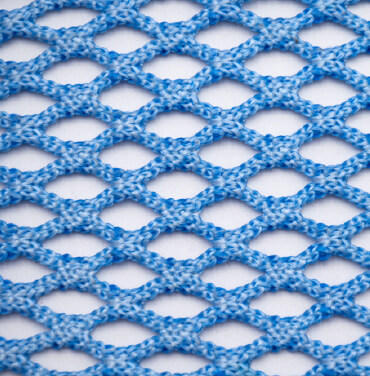 Royal blue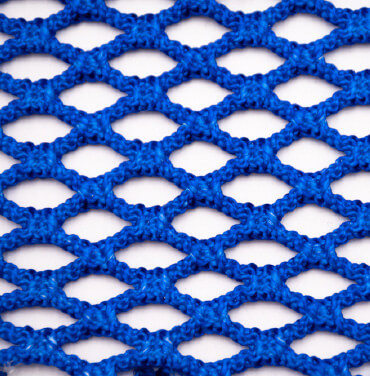 Navy blue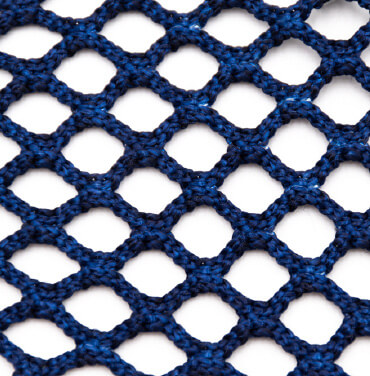 Turquoise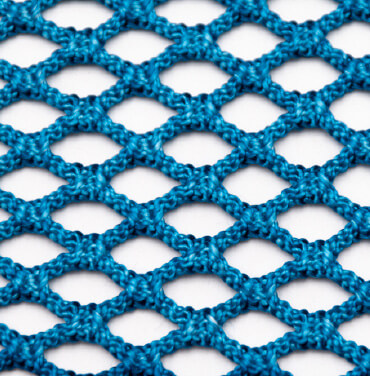 Pastel green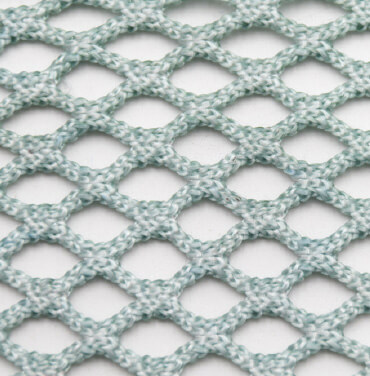 Grass green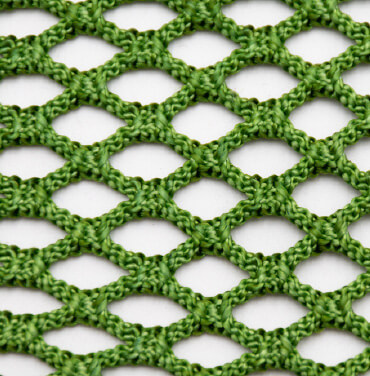 Emerald green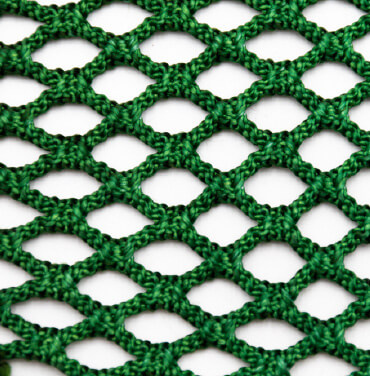 Bright orange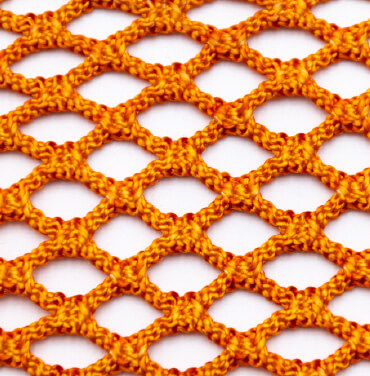 Light pink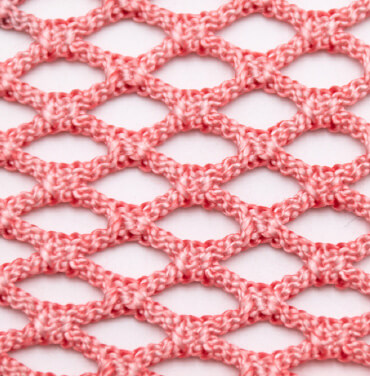 Purple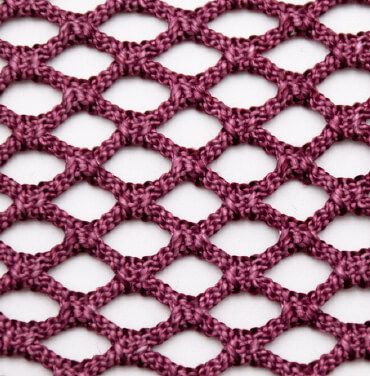 Lavander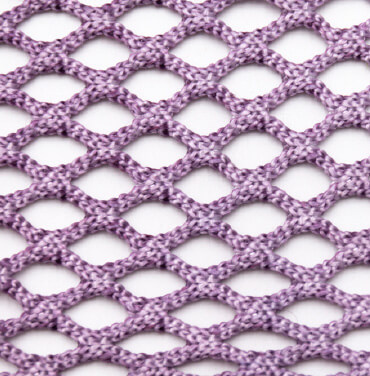 Safety red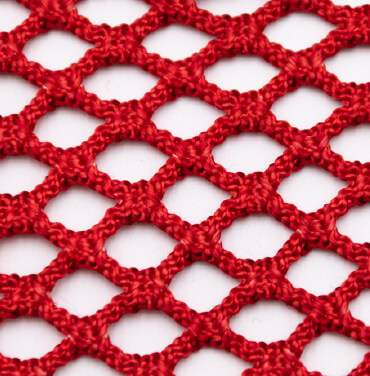 Ivory
Beige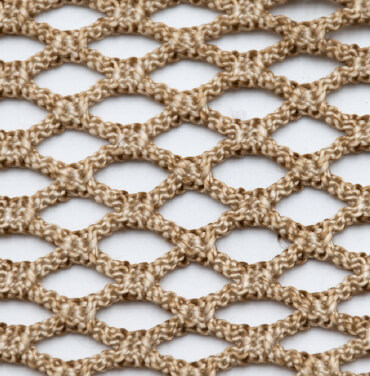 Light brown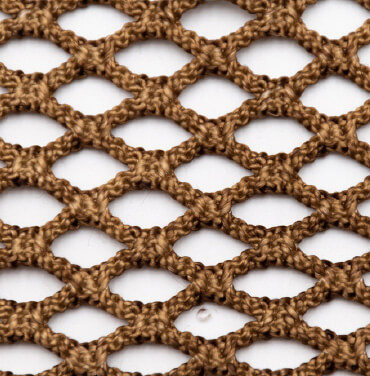 Chocolate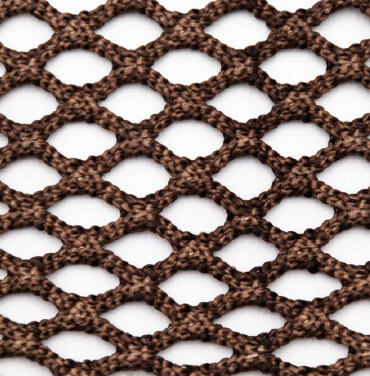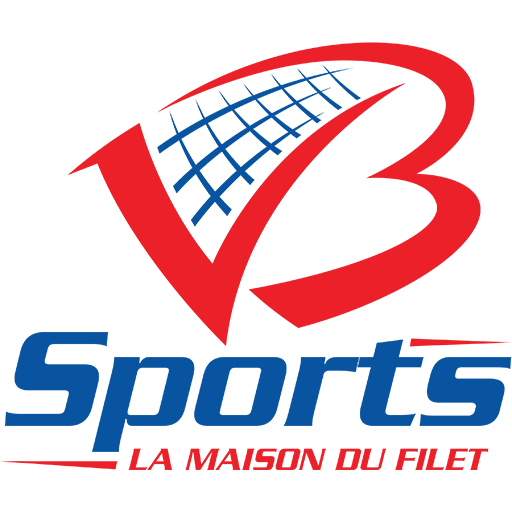 Want to benefit from the most qualified mezzanine nets on the market? Need a personalized quote as soon as possible?
Contact our team:
E-mail : contact2@vbsports.eu
Phone : +33 (0)2 35 56 17 42
We will be glad to talk to you in order to respond to your needs and wishes.